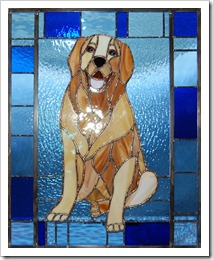 Here is a panel I made for a Souris Valley Animal Shelter fundraiser. After it was framed, it was approximately 22" x 18".
« previous post
Hello Kitty Bathroom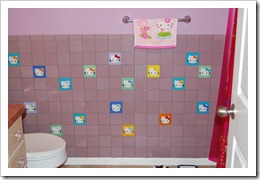 Here is a picture of our Hello Kitty bathroom. The fused glass tiles I made are 4" x...
next post »
B-52 Panel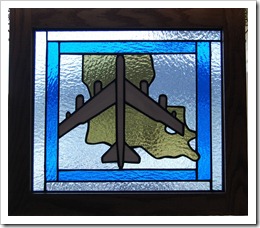 B-52 over Louisiana made for a friend.
No post with similar tags yet.
Posts in similar categories