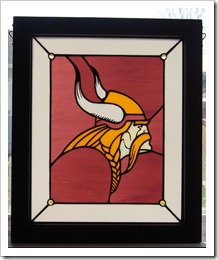 Here is a stained glass panel measuring approximately 16" x 20". This was a going-away gift for our pastor.
« previous post
Mosaic End Table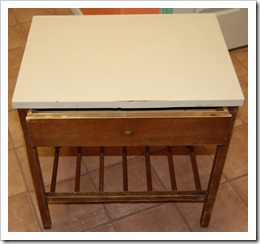 This is a table I got at a rummage sale. It was in disrepair, so I cleaned it up and pai...
next post »
Abstract Fish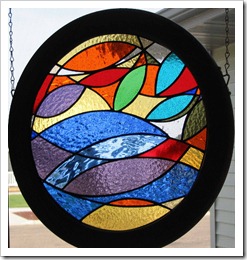 Panel with oak frame 18" in diameter.
No post with similar tags yet.
Posts in similar categories