Here is just a small sample of dichroic fused glass jewelry I have made. These items are available for purchase from $8.00, $10.00, and $12.00.
« previous post
Abstract Dove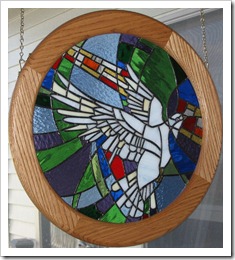 Round panel made for a church fundraiser. 18" diameter.
next post »
Fused Glass Fish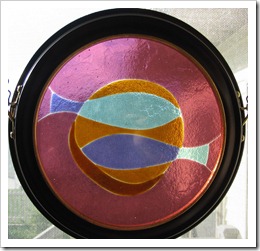 This is an abstract fused glass fish design measuring 8" in diameter.
No post with similar tags yet.
Posts in similar categories