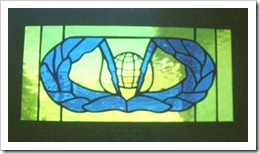 Panel I did for a friend quite a few years ago. I would do it a little different if I had to do another.
« previous post
Heart Prints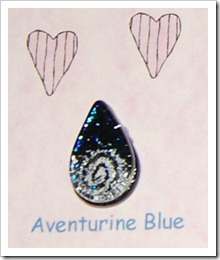 Our pets are our children, our loving friends, and com...
next post »
Air Force Logistics Readiness ....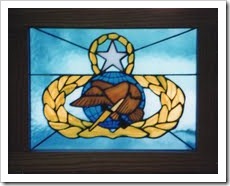 This panel was done quite a few years ago for a friend.
No post with similar tags yet.
Posts in similar categories